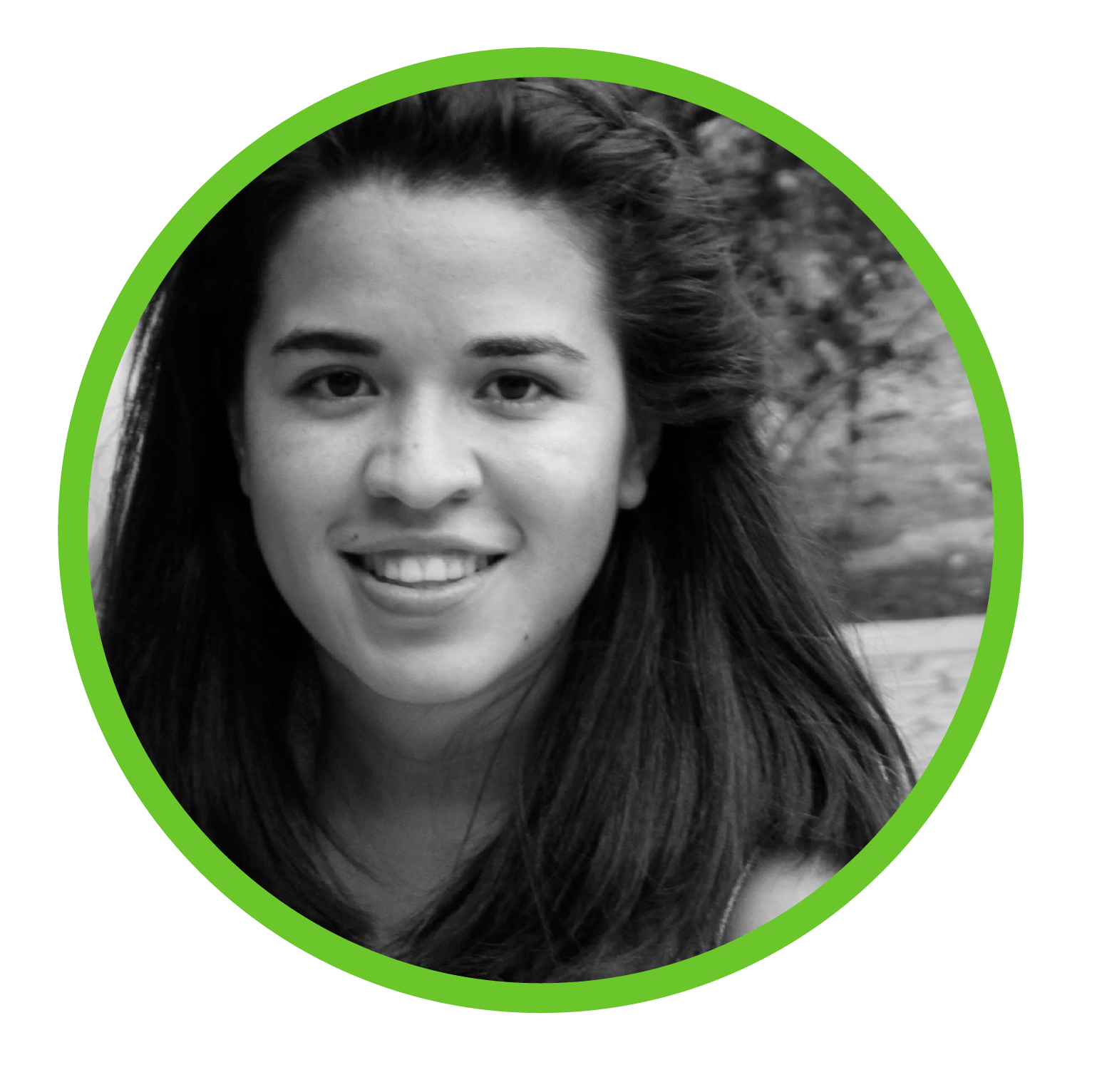 My name is Edna Galvan, I'm an independent designer and illustrator based in McAllen, Texas. I work with people who want to elevate their ideas with a bit of creativity and effective design. Communication is key to effective projects, making it priority in my work with my clients to get the best out of their idea. I specialize in helping small businesses to create their identity but I also like to work on small projects such as illustrations, invitations or photography sessions.
I'm a hopeless lover of waffles, movies, hot coffee and art in all its forms. Drawing on my iPad (or most of the time on napkins) and soccer games on Mondays is what I do on my spare time.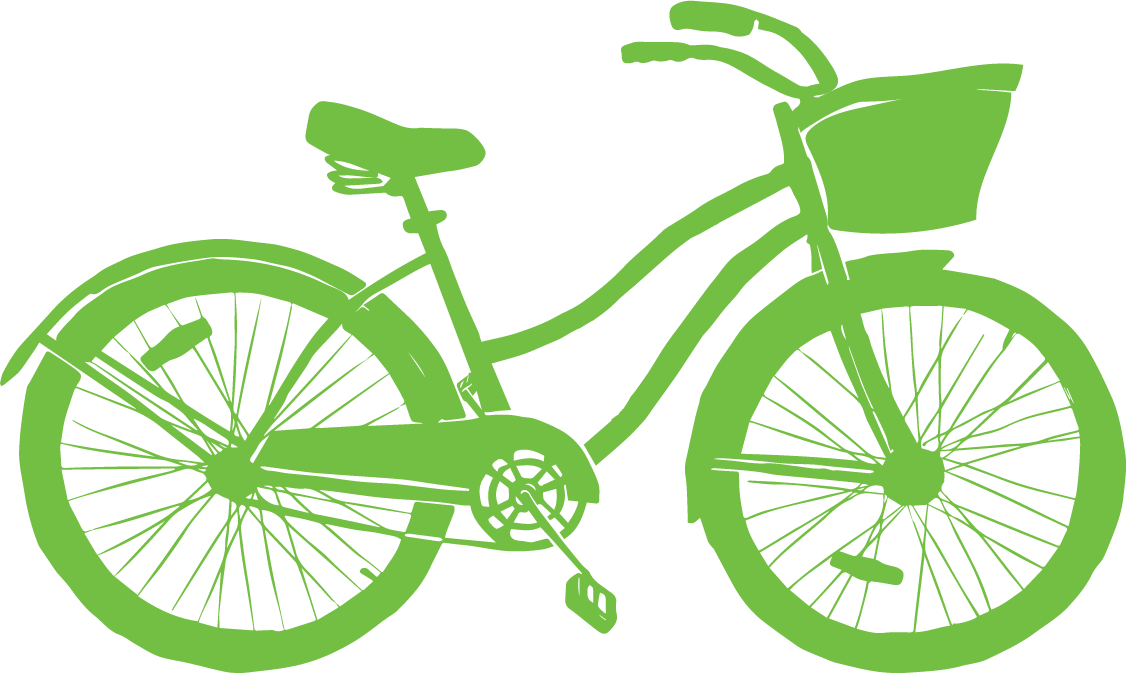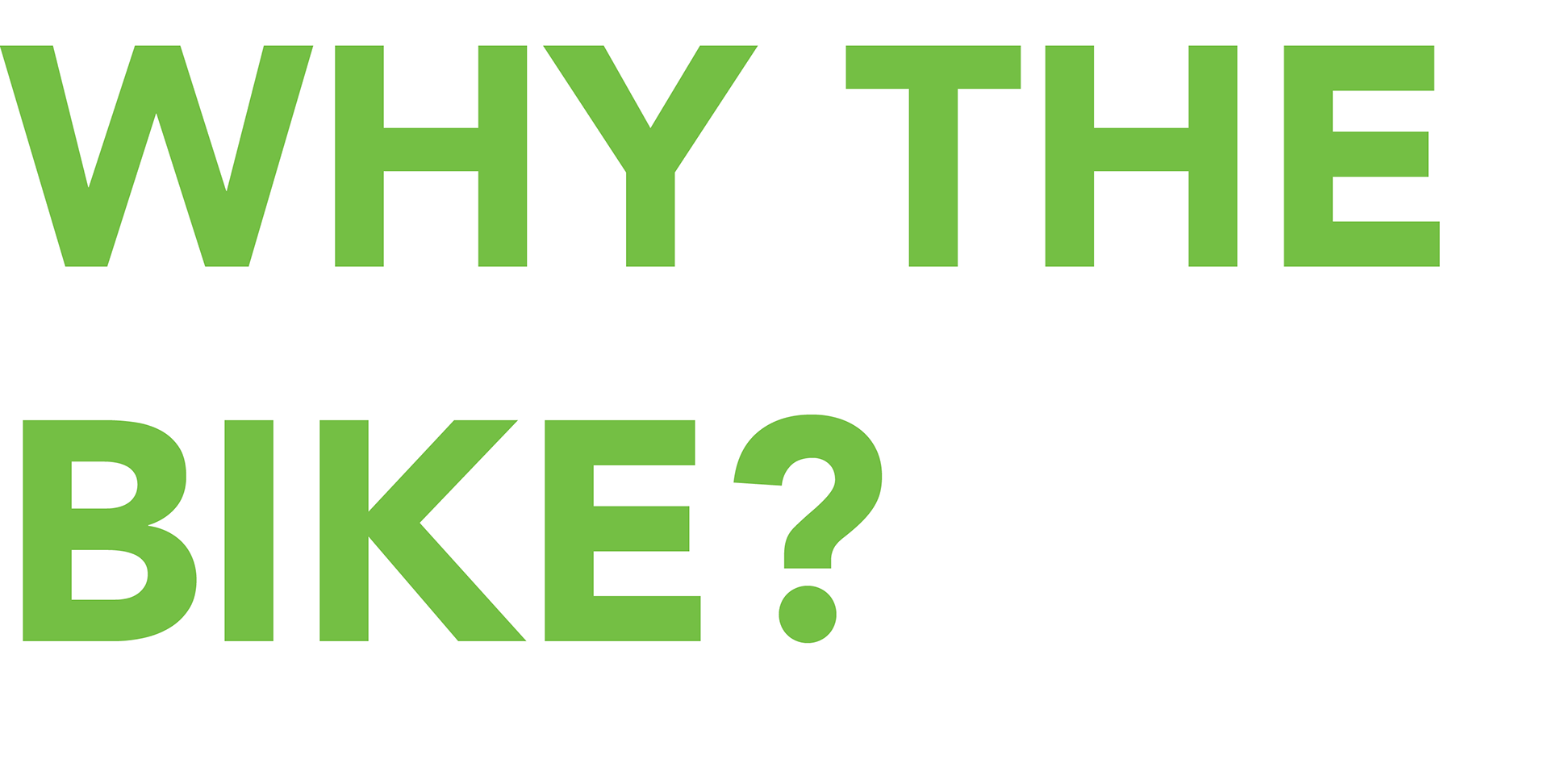 Because I believe that every project is different. It's like riding your bike and starting 
a new journey. 
ANDE represents more than just my name backwards; it's my personal 
motivation to keep moving forward in my life and my work.

My personal philosophy is that a good design is the one that's invisible, pleasant and timeless and that's what I try to do every time I have a project. Also, I always try to combine my personality with morals and ethics to make the best of the design. To start with a project I begin with pencil and paper. I've always believe the best way to express an idea to its limits would first be on paper, and after a few adjustments, begin the design on my computer for its final look.